Utom det tråkiga, det kan vi ha gjort. Varulvsboken lät intressant, men jag borde egentligen gå på lite old school skräck istället, lite Lovecraft. Kanske BQ spelat in en ny skiva i hemlighet? Skivan Electric Head från 90 är grym. Det blir bara nya låtar. Det kan vara dig jag svarat tidigare.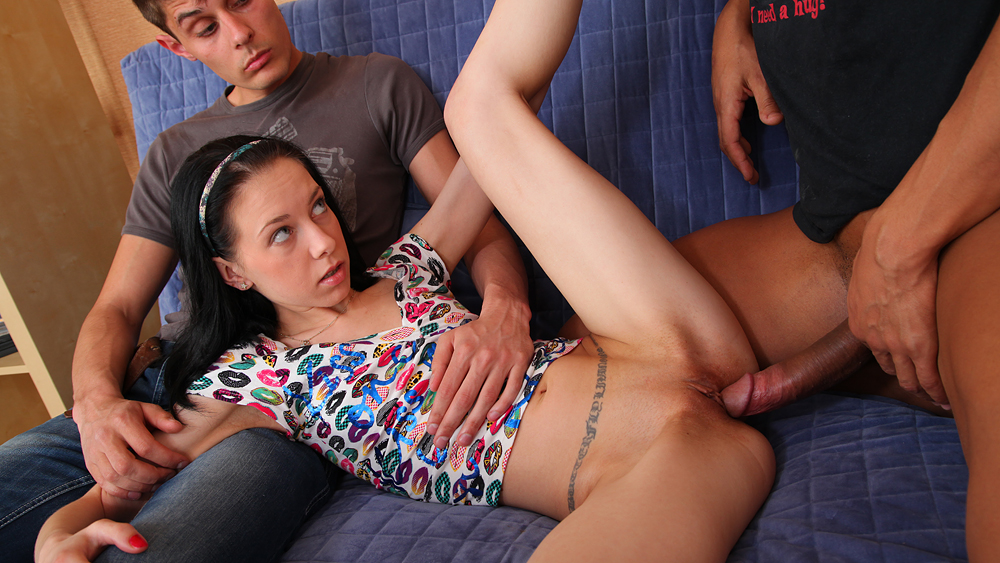 Var förvirrad och trodde jag var du.
Girl gerri my precious virgin
Men jag fastnade i att jag trodde att alla låtarna skulle vara baserade på vars en Pasolini-film. The Man Comes Around är fantastisk te exempels, och det säger jag inte bara för att låten var med i Dawn of the Dead. Tack och bock för det, ska ni säga. Eller Imperiet, egentligen låter det mer som andra band från samma tid som sjöng på svenska och var svinigt bra: Läser i dansk media at BQ ska spela i Århus av alla ställen i början av maj.